FACILITY DESIGN AND LAYOUT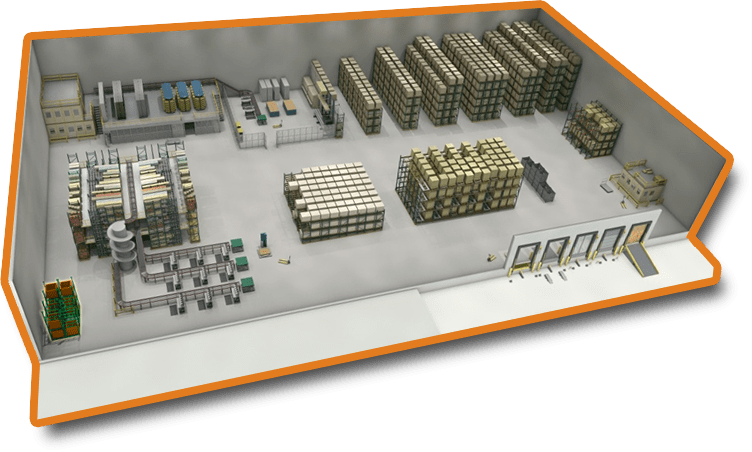 Your warehouse will be tailored specifically to your business, offering optimum density, efficiency and safety.
For more information on these products, or to talk to a consulting team member, please call 844.638.4887 or email sales@warehousecubed.com
TESTIMONIALS
We have come to rely on Warehouse Cubed as a true partner to our business. Their professionalism, expertise and dedication to our cause make us feel like they are part of our team.
James and the rest of the crew at warehouse Cubed made it extremely easy for us to get the customized material we needed for our warehouse storage! The shipping was very reasonable and the service was spectacular.We would definitely recommend WHC and will use them again in the future.
Jeramy and his team have literally redefined our space management and implementation proficiencies. Relative to our competition, Warehouse Cubed has helped us become a "cutting-edge" leader in our industry.
I would recommend using Warehouse Cubed for everything from pallet wrap to rack repair kits. These guys are safety conscious material handling experts and I trust them inherently. This trust was earned through years of value added consulting and empathy.